Automotive
The automotive industry uses penetrant testing primarily during nonferrous parts design and maintenance of production equipment.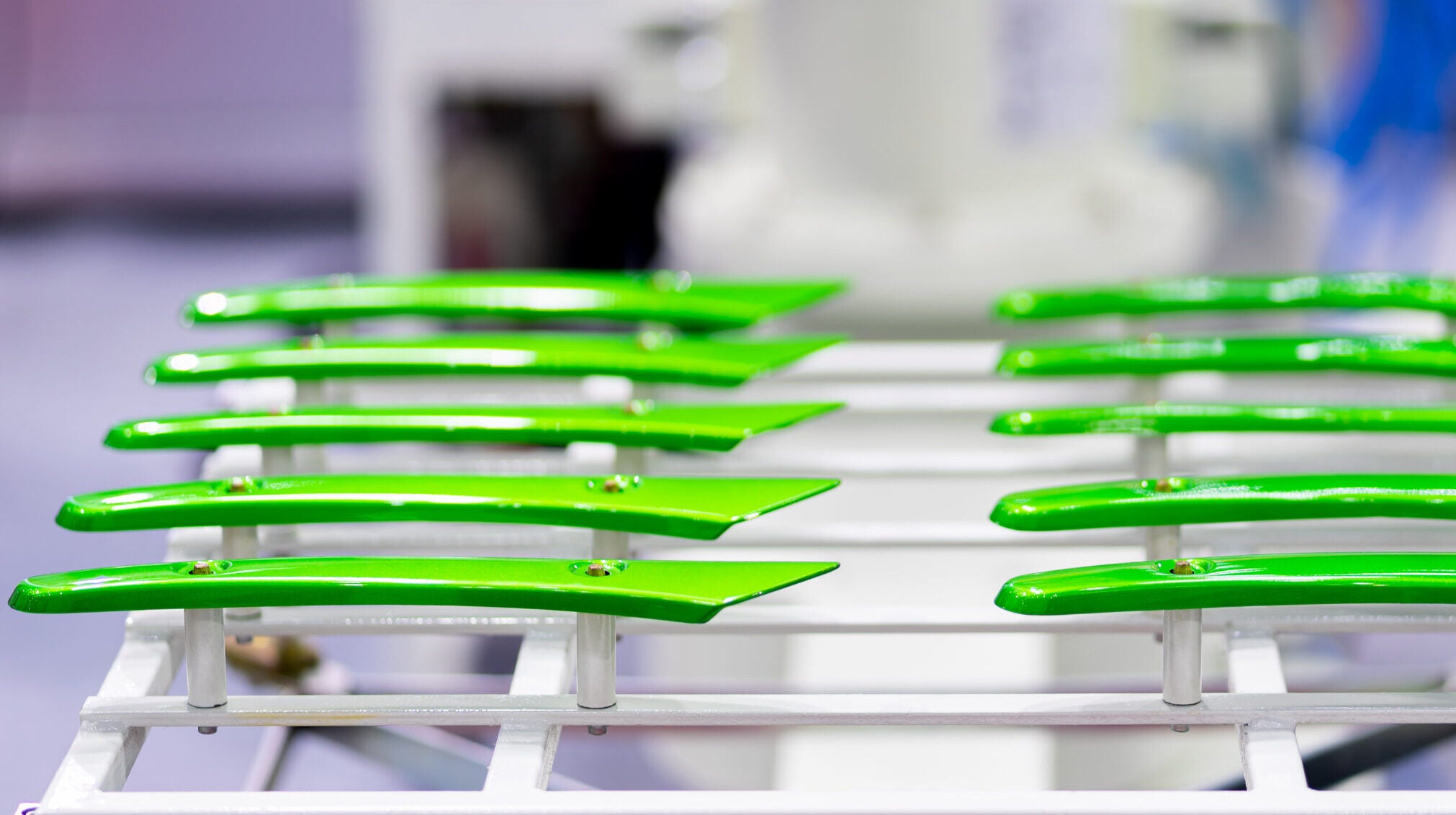 AUTOMOTIVE NDT OVERVIEW
Both fluorescent and red visible dye have been used to inspect aluminum alloy parts such as transmissions, wheels, rocker arms, rods, manifolds, radiators, and pistons.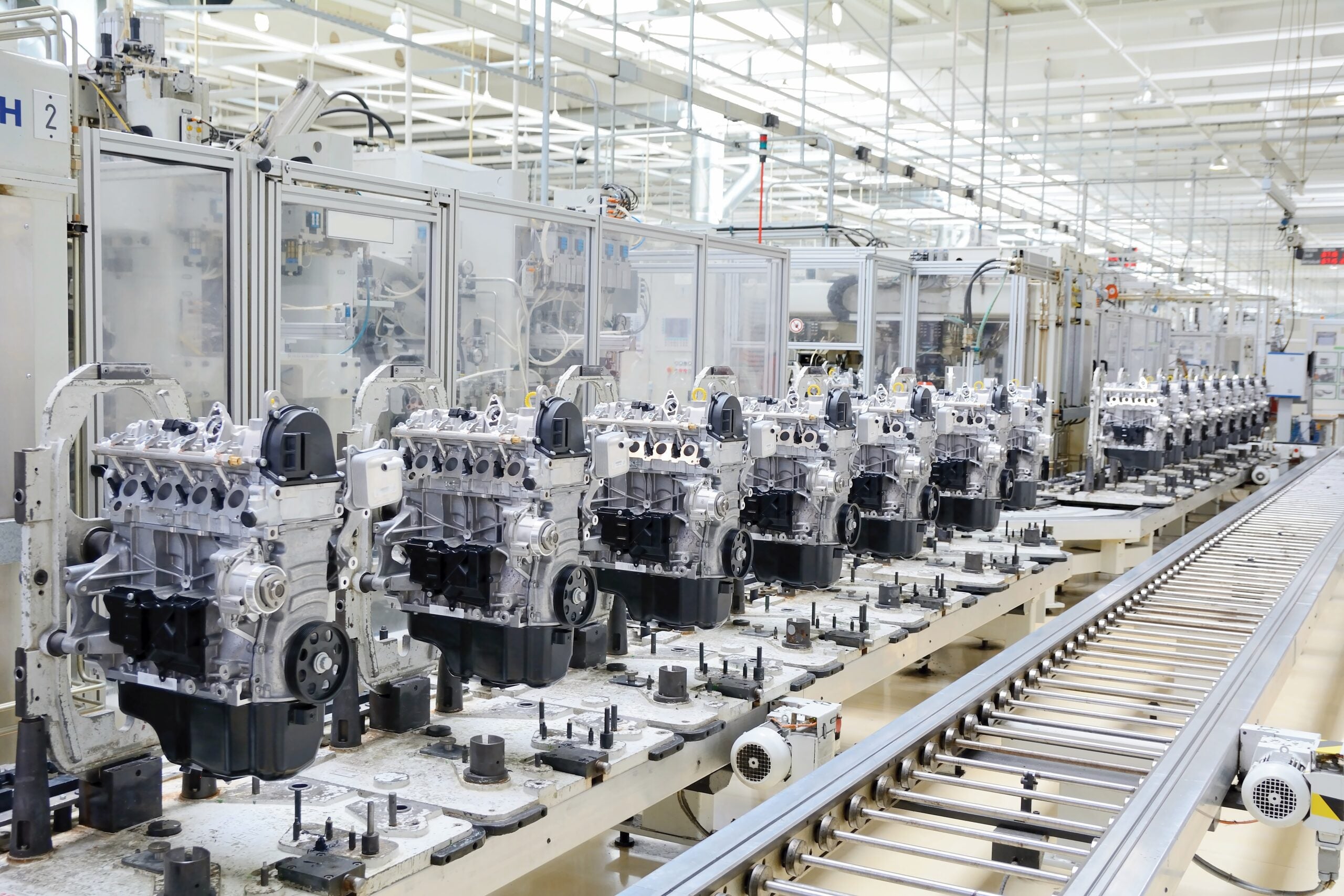 AUTOMOTIVE APPLICATIONS
The use of specialty nonferrous materials in high performance racing and luxury automobiles has increased usage of penetrant materials in these areas. Specialty water-based penetrants or leak detector fluids are increasing in use for window and door seal leak detection in assembly of luxury vehicles. Material trends away from ferrous materials and pressure for increased part reliability will grow penetrant use in the automotive industry.
Automotive Inspection Products
Our liquid penetrant and magnetic particle materials are certified to meet the requirements of AMS, ASTM, ASME, ISO and OEM specifications.