Energy
Within the energy industry, sectors such as gas & oil, nuclear, gas turbine, and wind rely heavily on liquid penetrant for the inspection of welds, valves, vanes, and blades.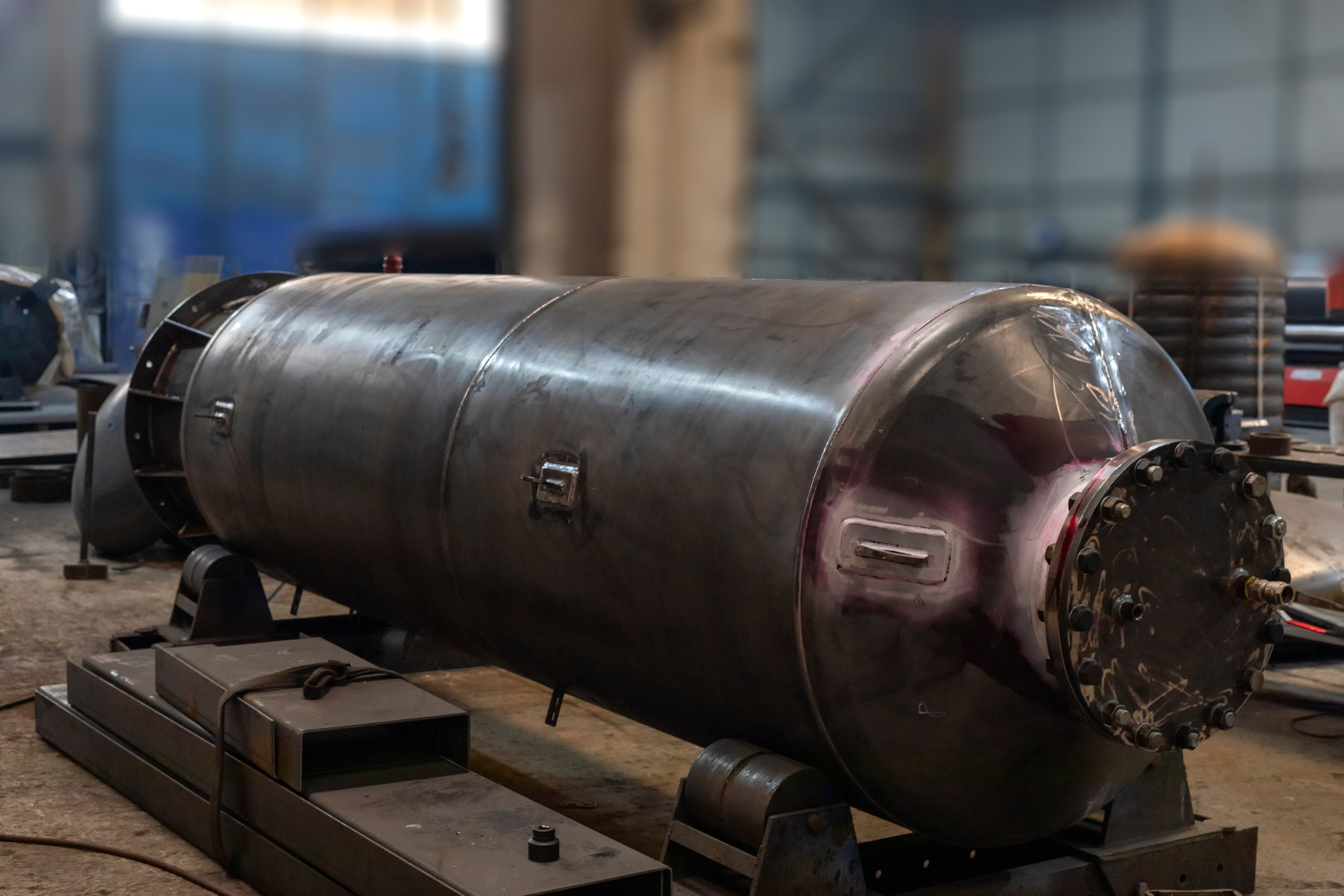 ENERGY NDT OVERVIEW
Red dye liquid penetrant inspections typically involve the use of aerosols which allows field technicians to perform inspections with limited or no access to the water, power and special lighting required for fluorescent penetrant inspection.
Applicability of this testing method within the energy industry is also common in the manufacture of valves for use in nuclear power, locating repair work on large rough castings and for through leak testing of heat exchangers.
Liquid penetrant inspection materials must be certified to meet the requirements of the ASME Boiler and Pressure Vessel Code (B&PVC).  Met-L-Chek® inspection materials are certified to ASME B&PVC, meeting the parts per million content limits for sulfur, chlorine, and total halogen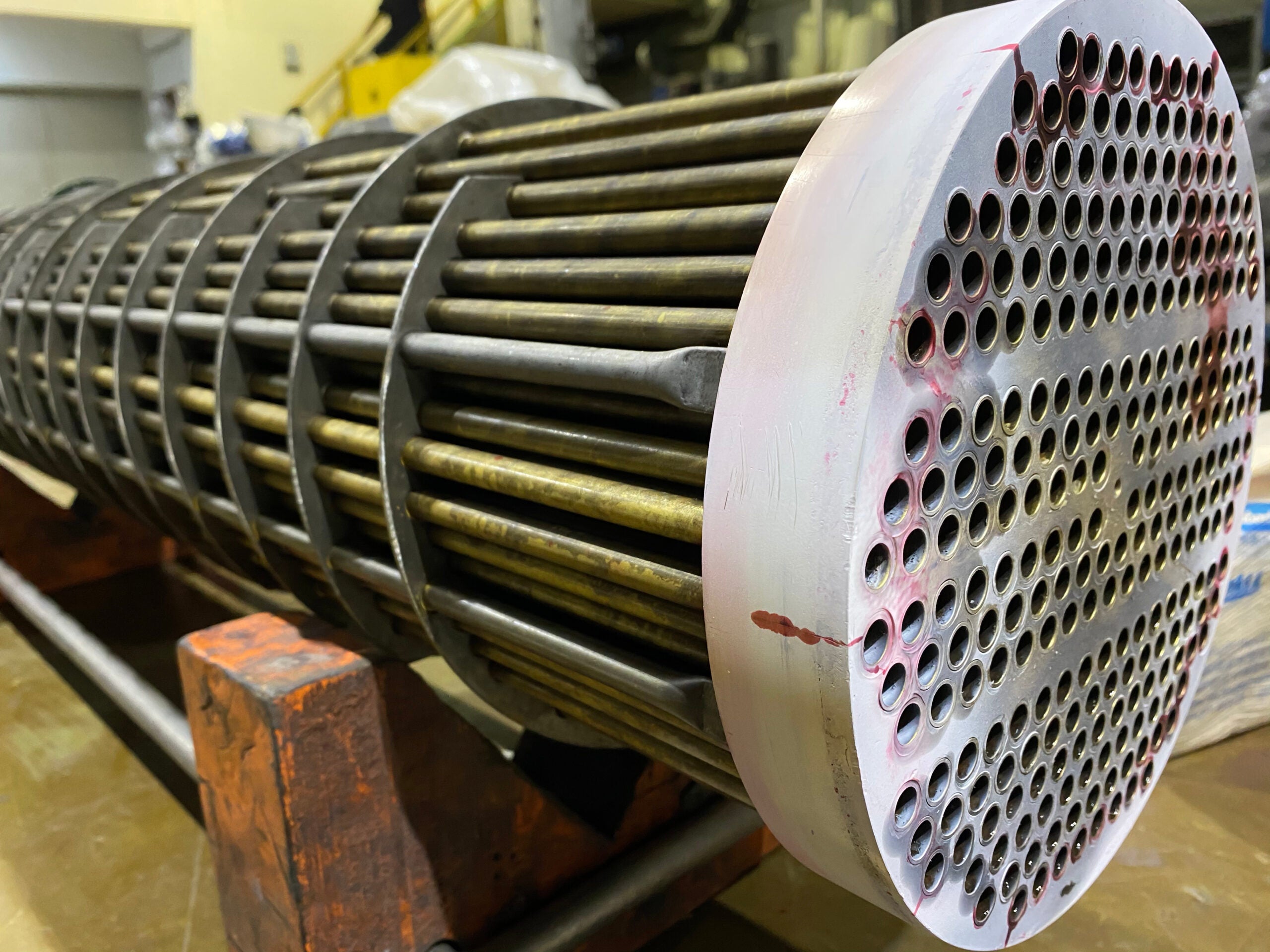 NUCLEAR APPLICATIONS
In the nuclear industry, where fabrication of valves and ships require red visible dye inspection, Met-L-Chek® VP-31A along with E-50 lipophilic emulsifier are commonly used to control the rate of penetrant removal. This increases sensitivity for shallow cracks open to the surface. For the inspection of active nuclear facilities providing power, Met-L-Chek® materials are certified for use with French nuclear code RCC-M edition 2000, Section V-F, sub-section F6423,  3- Framatome, ANP, Seimens AG; NFQS DC 103 Rev B 2004, MC 4200.
Energy Inspection Products
Our liquid penetrant and magnetic particle materials are certified to meet the requirements of AMS, ASTM, ASME, ISO and OEM specifications.