Pen-Chek®
Met-L-Chek® provides lab services exclusively for Aerospace customers to evaluate in use materials for compliance with the ASTM E-1444 (Magnetic) and ASTM E-1417 (Penetrant) Guidelines for re-use.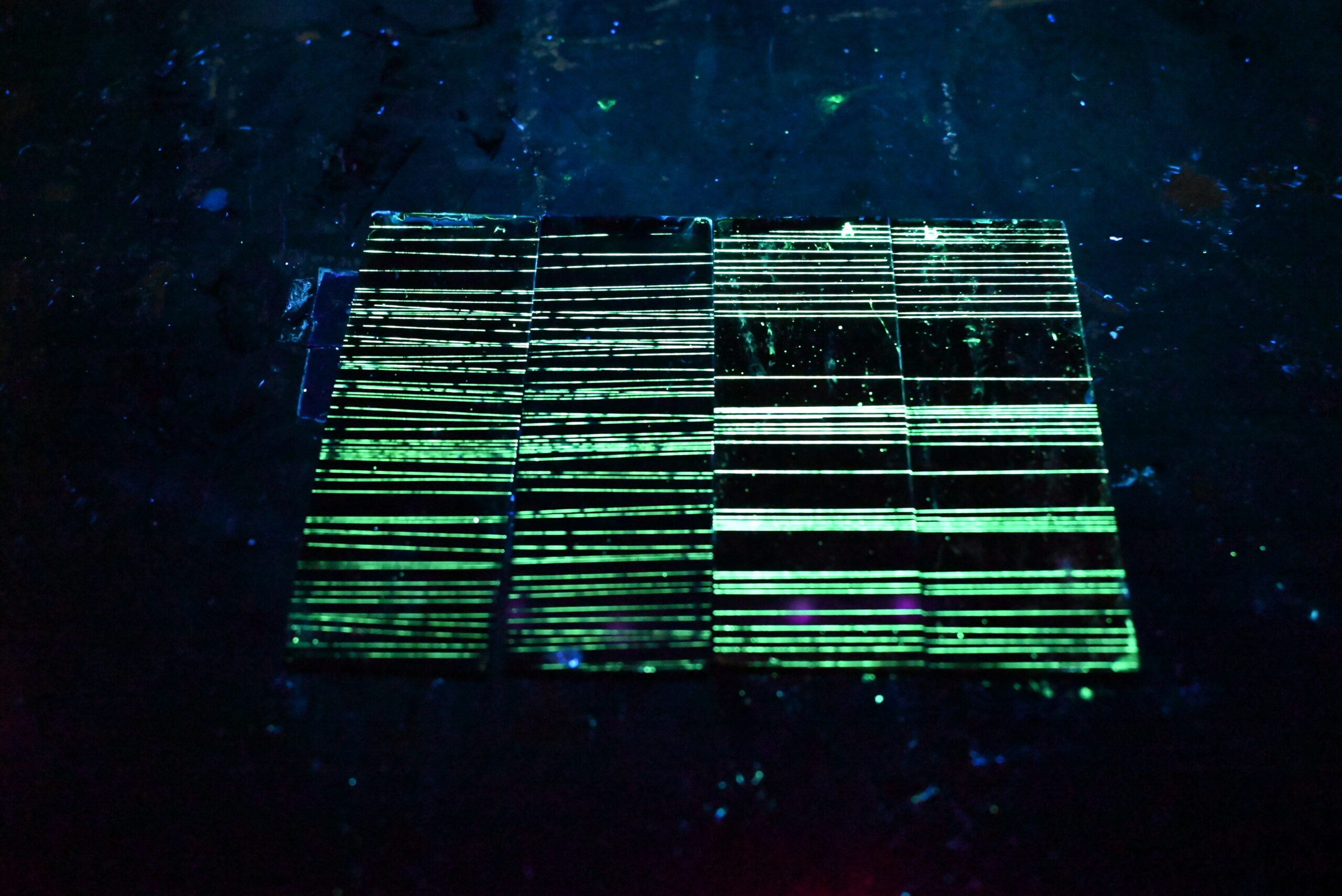 In-Use Penetrant Maintenance
The penetrant inspection process is an inexpensive way to evaluate the surface integrity of metal and some non-metal parts. It is capable of highlighting cracks and porosity open to the surface, which could under stress cause the failure of the part. The materials used should be of high quality, being listed on the QPL (qualified products list) for AMS-2644. The process should be closely controlled to ensure uniformity, using processing specifications such as ASTM E-165, ASTM E-1417, AMS-2647 or OEM versions of these. The process and materials should be monitored to ensure consistency and reliability. ASTM E-1417 has a monitoring guide which covers the process, equipment and materials.
Fluorescent Brightness
Controlled conditions are created to isolate the brightness factor in the fluorescent dye penetrant and evaluate it compared to the ASTM E-1417 specific relative brightness percentage requirement based on the sensitivity level 1-4.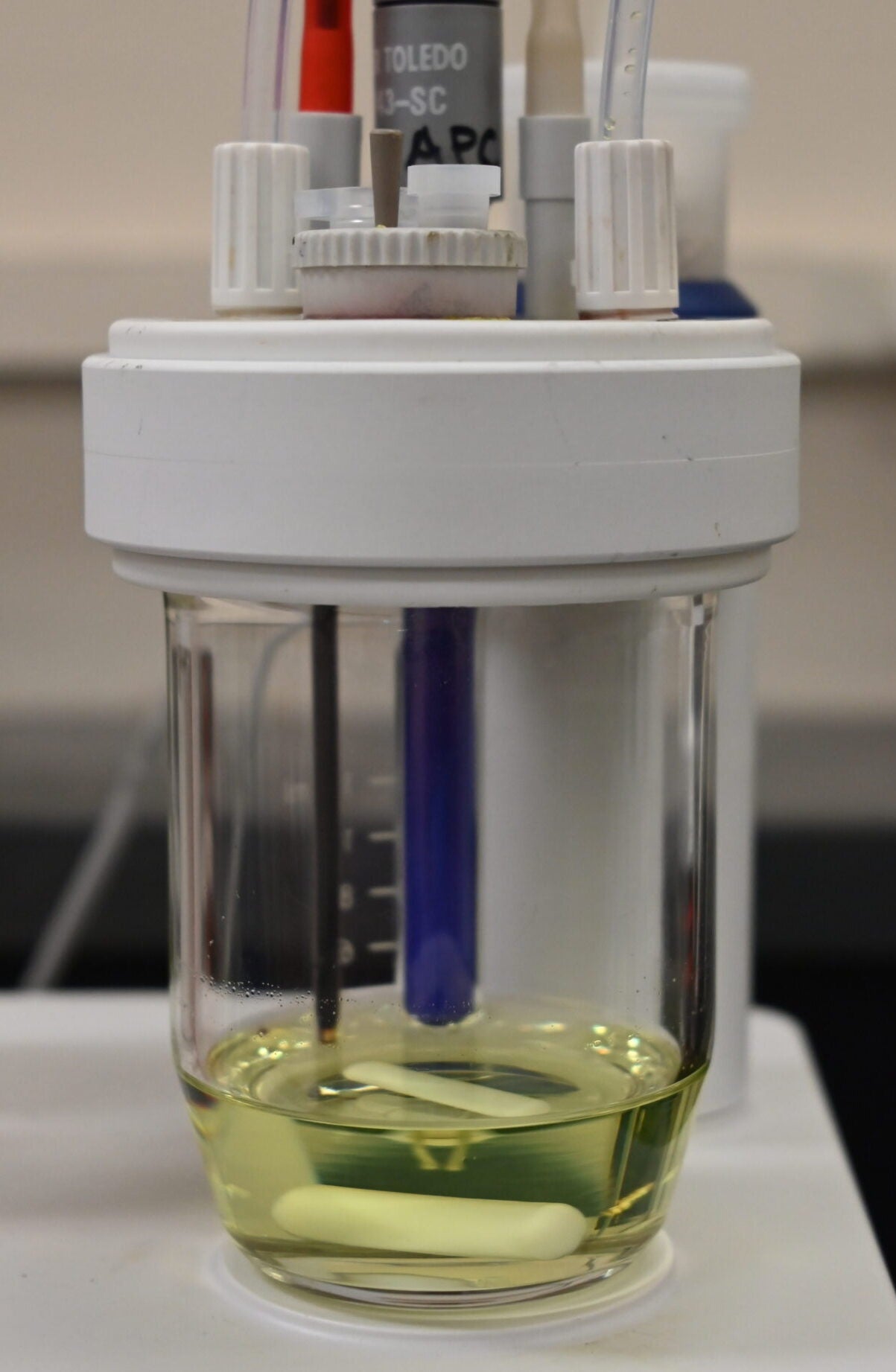 Water Content
This test measures the water content of Method A Penetrants and Method B (Lipophilic) Emulsifiers. It is required because excess water in the penetrant reduces fluorescence, penetrating ability and adversely affects washability. ASTM E-1417 limits water content to 5% or less. When water content exceeds 5%, it can be corrected through the addition of the same liquid penetrant type, method, and sensitivity to the bath.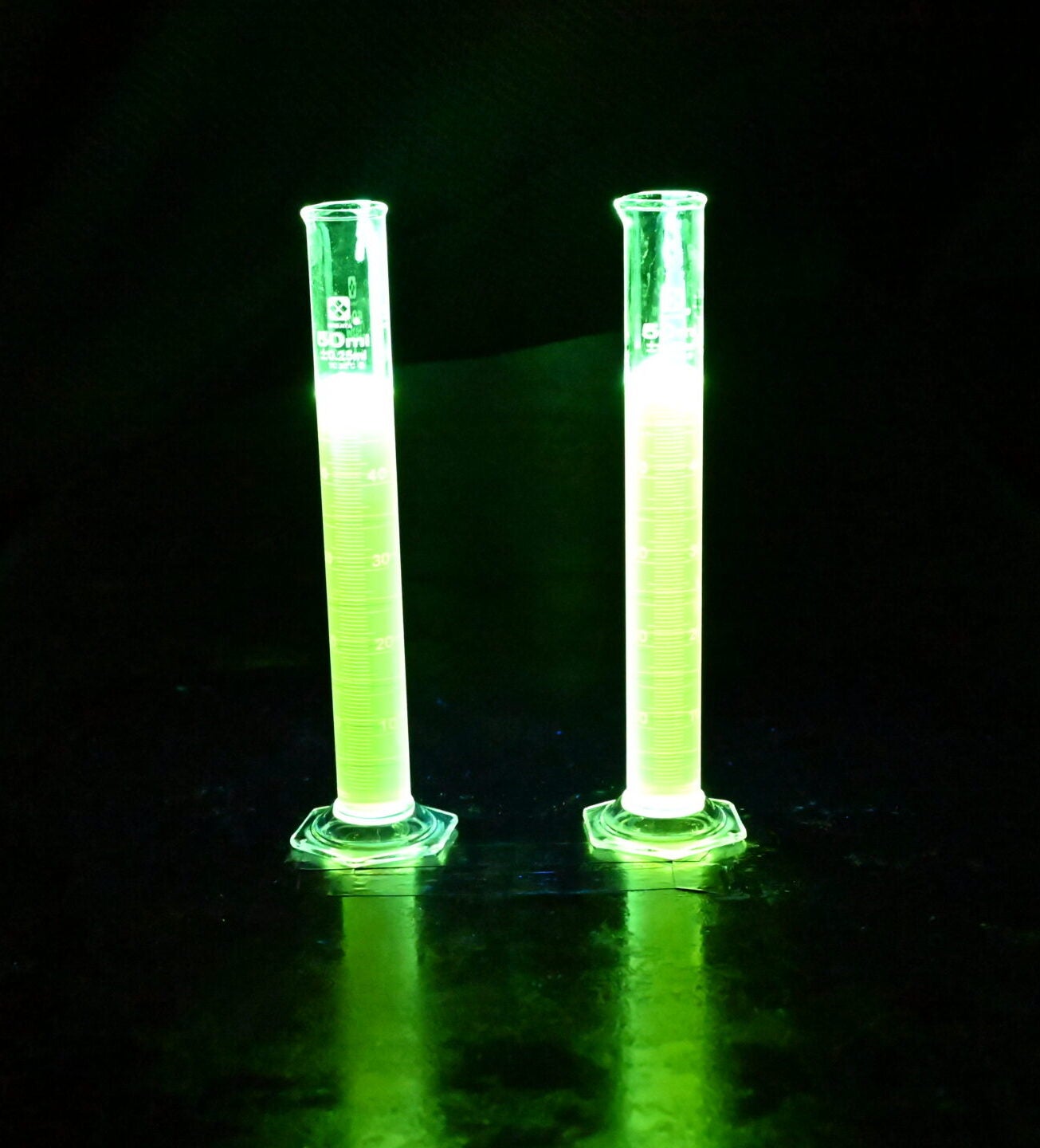 Contamination
Contamination of penetrant by foreign materials such as cleaning solvents, heavy oils, acids, or chromates will impair penetrant performance such as wetting ability and loss of fluorescent brightness.  The ASTM E-1417 standard requires the user to verify that the penetrant is free of precipitates, waxy deposits, white coloration, surface scum, or any other evidence of contamination or breakdown. When contamination is determined to be detrimental, the penetrant shall be discarded or corrected, as appropriate.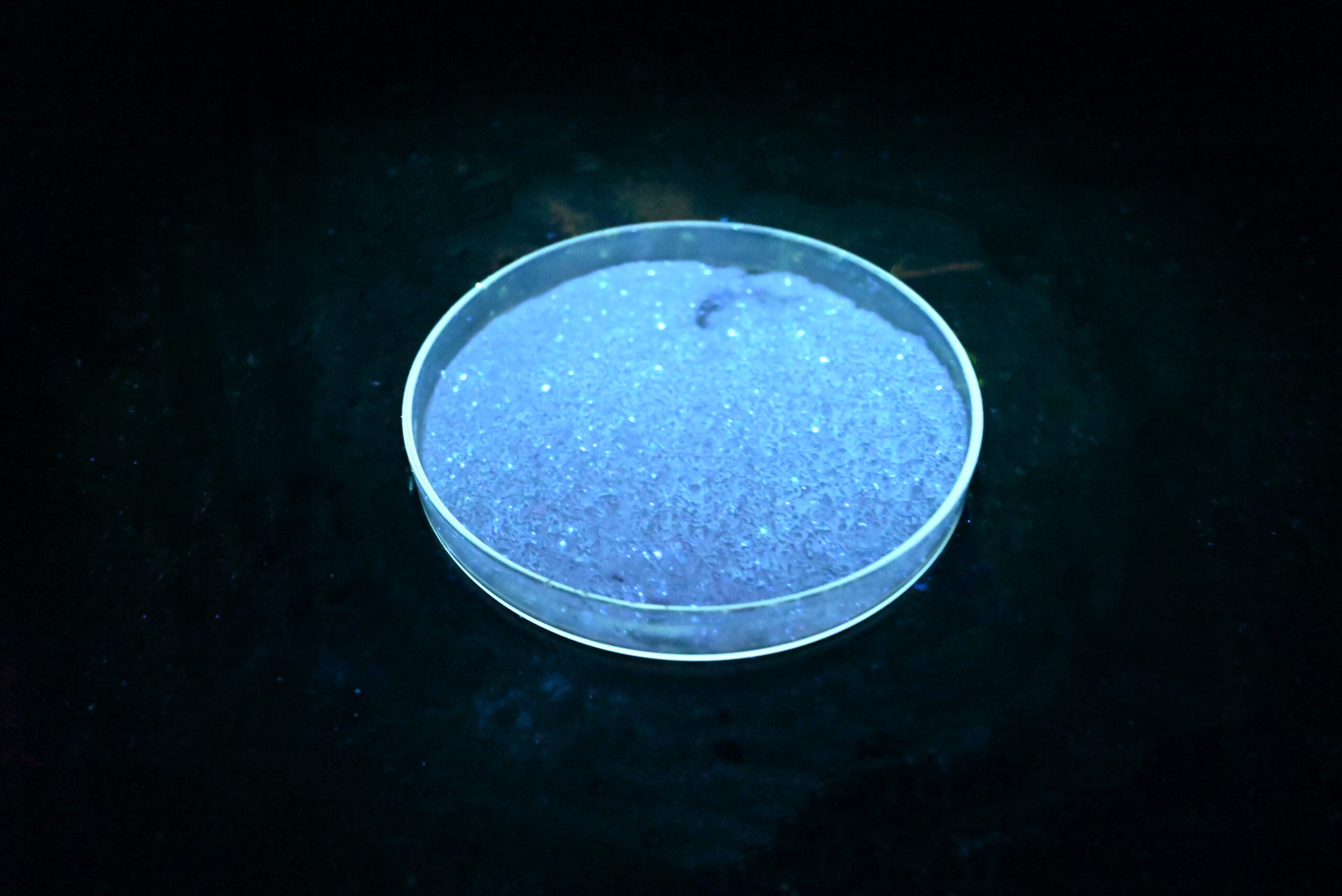 Dry Developer Condition
This test evaluates the condition of in use dry developer that has been recycled or reused.
Developer should appear clean and fluffy.  Dry developer that has caked must be discarded.
Fluorescence is determined by observing a thin layer of developer on a test panel of appropriate size and surface under UV-A light. The ASTM E-1417 standard requires fewer than 10 specs of fluorescence per 4 inch (10 cm) diameter area.
Frequently Asked Questions